Editorial
Sporting Barbados is one of a number of top class glossy magazines published by Hiltop Publications, a Barbadian publishing company owned by Pamela and Clarence Hiles.
Sporting Barbados is an annual glossy sports tourism magazine that was first published in 1998. It is unique in both quality and content, and has been the catalyst that has brought many people to Barbados. The magazine covers a wide range of sporting and leisure activities on the island, highlights amenities and facilities, and features many of the leading personalities and events. The complete publication is online and is supported by an extensive and informative website. It is available on island or from Barbados Tourism Authority offices worldwide.
Both Pamela and Clarence Hiles are heavily involved in the production.
Pamela Hiles is Managing Director of the company and a graduate of The University of  Western Ontario in Canada, The University of Salamanca in Spain and The  City University in London England.  She has a strong background in journalism, ,marketing, public relations and sales and has worked for both the BBC in Belfast and the CBC in Canada as well as a number of top companies both in Northern Ireland and Barbados before starting her own business.
Clarence Hiles is a graduate of Queen's University in Belfast and has a career in banking, finance, real estate and journalism. He has written numerous articles on Caribbean finance, real estate and related industries, and is Managing Director of Caribbean Mortgage Services. He has also written two books on Irish cricket.
Hiltop Publications also publishes Caribbean Property Magazine, Barbados Property News and Polo Barbados. It has also published one-off special brochures and sporting publications. 
Pamela and Clarence Hiles, Publishers of Sporting Barbados magazine with their Award for the magazine presented by the National Sports Council of Barbados in 2007.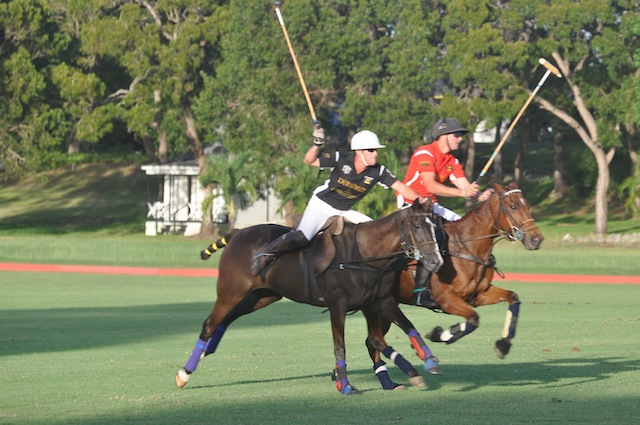 Contact details:
Tel: 246 232 0692
Email: sportingb@caribsurf.com
Website: www.sportingbarbados.com
Other associated websites:
www.barbadospropertynews.com
www.caribbeanpropertymag.com
Polo Barbados